The Calculator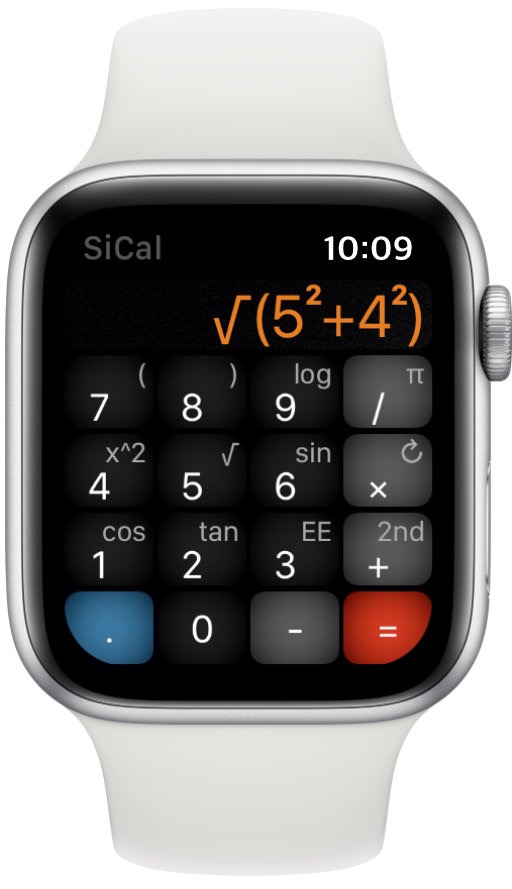 SiCal Watch. A comprehensive scientific calculator, designed for the Apple Watch. This calculator supports a mathematical expression. View and edit your entire calculation, directly on the watch.
Customize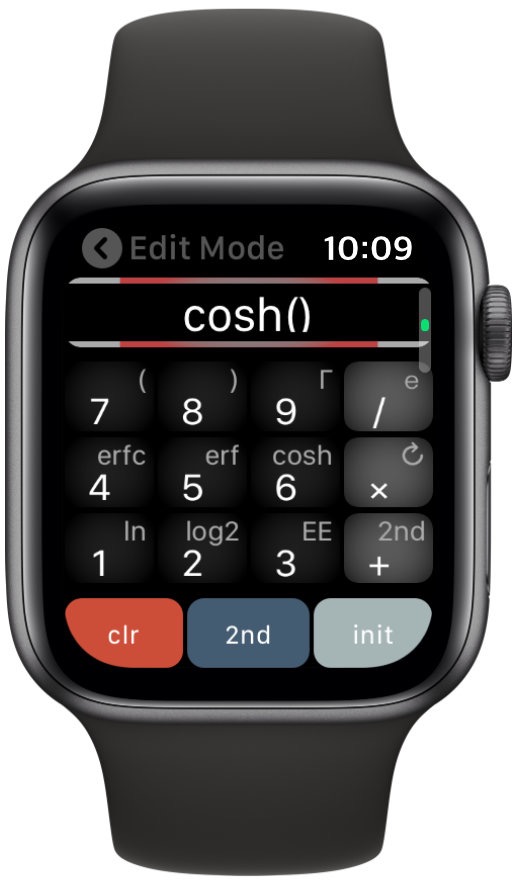 Customize keys and assign other functions to them, all on the watch.
Cursor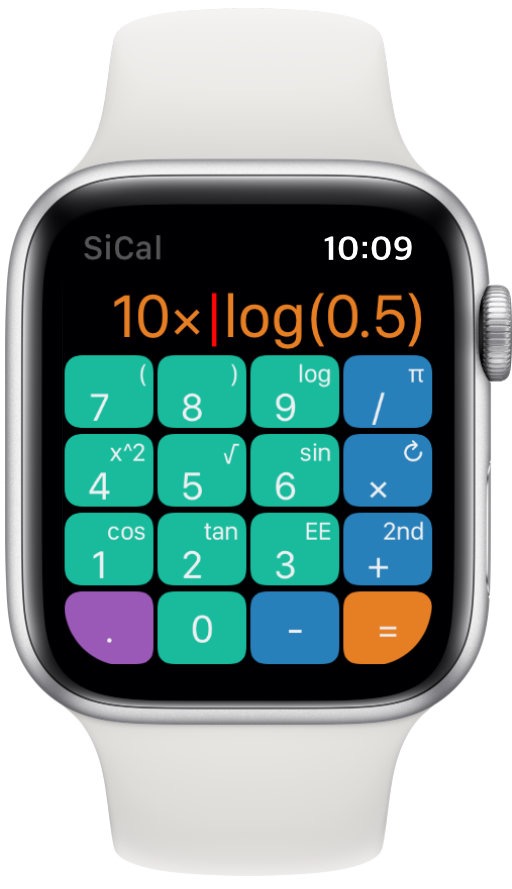 An intelligent cursor allows you to intuitively edit and adapt your calculation path. Use intuitive tap and swipe gestures as well as the Crown to edit and delete, as well as to control the cursor.